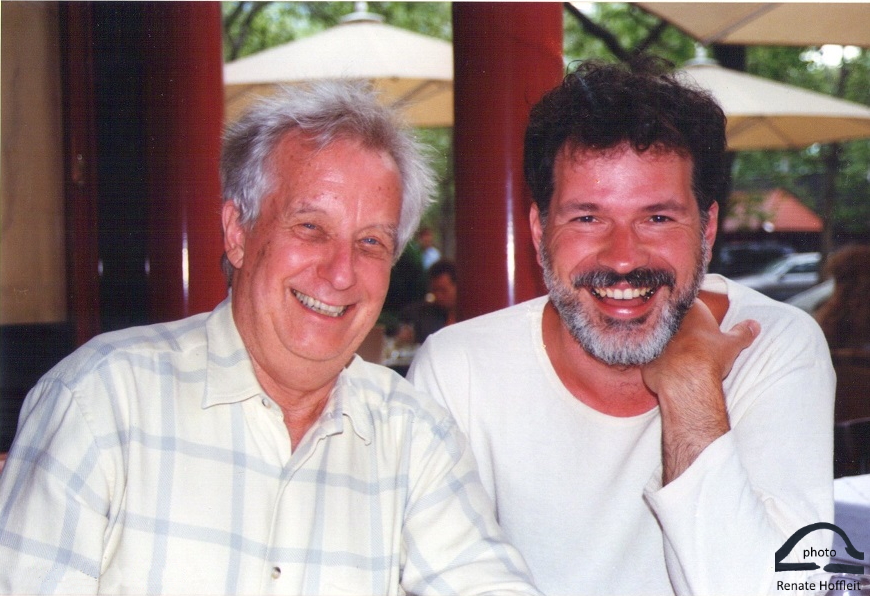 "Mit diesen Händen"
First Performance December 14, 1992
Gürzenich Hall in Cologne.
Commemoration ceremony on the occasion of the 75th birthday of Heinrich Boell.
William Pearson, Voice and Michael Bach, Cello.
"When Michael Bach had some texts from Heinrich Böll's unpublished works sent to me, the text Mit diesen Händen (With These Hands) appealed to me in particular. The experiences of the war reflected in it and its horrors did not only re-awake own memories, but made also directly concerned. A type of Cantata for voice and cello resulted.
The instrumental part developed in a constant dialog with the Cellist Michael Bach and in stimulation of his sound experiments. In particular the four-voice textures sound fascinating. Thus, the virtuoso cello part can be played also as an independent piece – as Etudes for Cello solo"
Dieter Schnebel